Downloadable articles: 
Autism Spectrum Quarterly Levine 3-article series on treating phobias in children with ASD.
Podcast and Webinars

Link to Levine podcast 2016: Karen is interviewed by Dr. Ted Plimpton on his series Your Anxious Child about treating phobias in young children with developmental challenges (free, 30 minutes)
Link to 2016 Levine webinar sponsored by AANE:  Treating Anxiety in children and teens with ASD
Treating anxiety in children and teens with ASD
Link to 2013 Levine webinar on Treating Fears and Phobias in children with Williams Syndrome
Williams Syndrome Levine Webinar link
Books: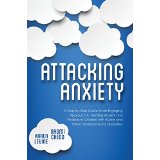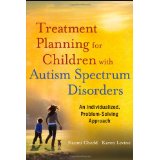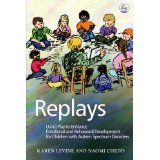 Downloadable Handouts
Treating Fears and Phobias in Young Children: Gradual Exposure and Humor.  In this handout, along with my colleague Naomi Chedd, LMHC, I explain how I adapt components of Cognitive Behavior Therapy (CBT) for young children with or without developmental challenges, by integrating playfulness and child-specific interactive humor into gradual exposure to the feared trigger.
Gradual exposure and humor, Levine and Chedd, July 2016